Starting this year, we are excited to offer some of our courses online! In an effort to meet the growing and changing challenges of the last year and to provide more options to all of our students in the future, we've been working to create an online option that will get you the best education possible in a format that can be completed around your own schedule.The online classes will require you to create an account and be logged in to both pay for the course and access the training. You can create an account upon checkout to streamline this process.
To advance from one video to the next you'll take a test that does require a perfect score, but you are free to use the video as much as needed to get the information required to pass the test!Upon finishing the final test and graduating the class you'll have the option to print out a certificate of completion, the same one we hand out after our in-person classes!
Have questions? Get in touch at [email protected]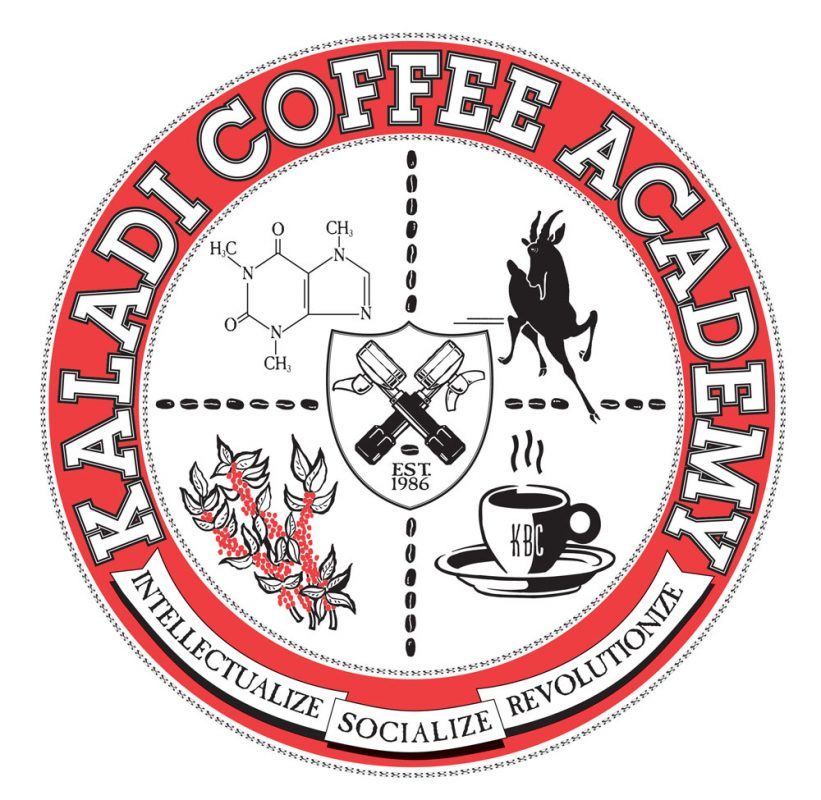 In Person Barista Academy
We're bringing back in person classes! Come join us in the classroom as we discuss coffee making at its finest.